Rebecca Beach
Do you wanna be in my gang?
It's been frustrating lately for several reasons...
I hurt my back. So i'm laid up & on some pretty strong painkillers. If this blog turns into a rambling mess we're going to blame the meds okay???

There's a lot of different things going on in the background that we haven't really been able to share
But things are really starting to progress over here at Rooted Towers (& by Rooted Towers I mean our respective desks, dining tables and, in one case, bed)
For example, did you know some wonderful Chippenham Town Councillors have proposed a new item be added to a future budget to purchase land for the market garden?
This only the first step in a long process but it shows how seriously Chippenham Town Council are about creating a resilient food network for the people of Chippenham.
You can watch all Chippenham Town Council meetings online as they have their own YouTube channel including the ACL meeting where this item was raised by Councillor Matthew Short.
We are incredibly excited about this but obviously understand we still have quite a way to go.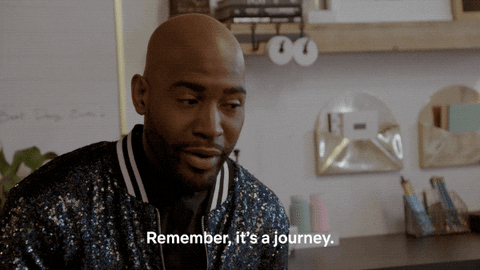 Wiltshire & Swindon History Centre Site
A quick update to say that we are still in the process of dotting the i's and crossing the t's on the site but hope to have everything tied up soon so that we can get the plot ready for spring planting.
I am also excited to confirm that we have been approached to take on another central plot & will keep you updated as soon as we have more to share.


Rooted Growing Club
And finally...
As you may know, one of our biggest aims here at Rooted is to create a more resilient town in as an ecological way as possible. That means creating areas for people to grow if they don't have areas of their own but also encouraging you to do what you can in the spaces you have.
To this end we are starting a growing club!
The growing club will bring you the option to buy peat-free compost & organic seeds at discount prices.
If you would like to find out more about the Rooted Growing Club please follow the link below to sign up to our newsletter.